PAWPAC Blog & Podcast
News, articles, podcasts, and other helpful tips for progressive Arkansas women and candidates.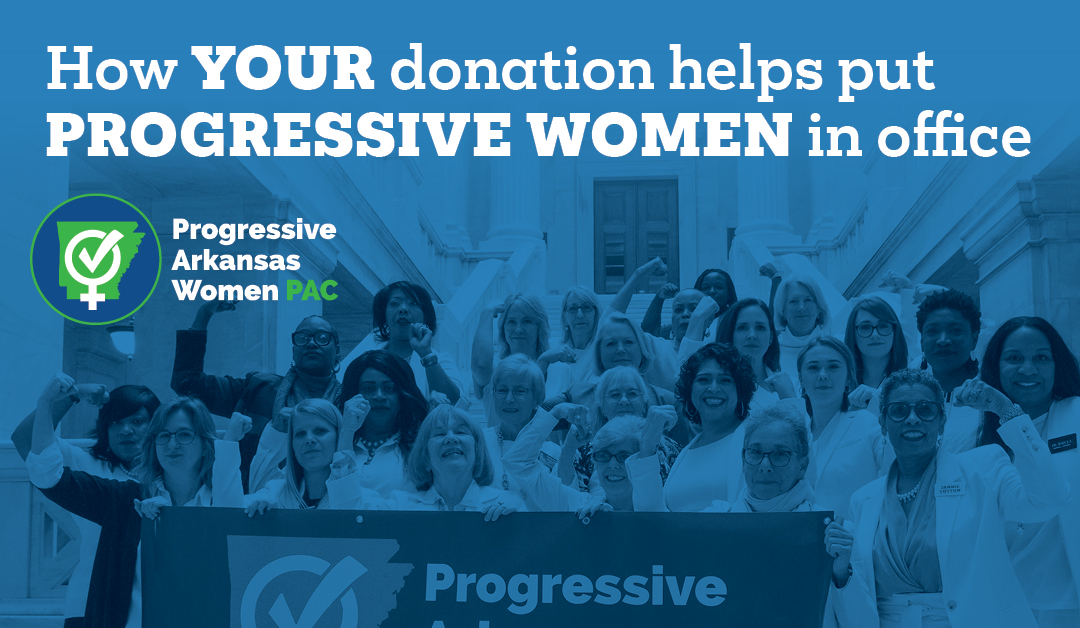 PAWPAC Gets Progressive Women Elected in Arkansas. Your donations make it possible. When you give to Progressive Arkansas Women PAC (PAWPAC) you are helping change Arkansas's political landscape by increasing the representation of progressive women in political...