support Progressive Arkansas Women & MAKE A DIFFERENCE!

Progressive Arkansas Women PAC (PAWPAC) is the only organization in Arkansas which contributes financially to progressive women seeking election to local or state office. We are dedicated to supporting and electing women leaders in our communities who are committed to reproductive freedom and women's economic and social equality.
By recruiting, supporting, and funding progressive women candidates in local and state elections, we're changing the face of Arkansas politics.
Arkansas women fought for the right to vote more than a hundred years ago—and won. But today, women make up less than 20% of our state's elected officials. In 2016, our founders began asking themselves how they could improve those numbers. What started as an idea in an alley among a few neighbors has grown into a thriving organization.
We formed as a political action committee (PAC) because we understand that money is necessary to win elections and that women historically have been left behind in the race for dollars.
PAWPAC is committed to our candidates on every level—from statewide to local offices. We write checks, recruit campaign volunteers, knock on doors, and call constituents.
We've supported candidates running for the state legislature, secretary of state, quorum courts, school boards, city councils, county coroner, and more. We began raising money in 2016. In 2017, 2018, and 2019, we traveled the state recruiting women to run and asking for donations. 
We come from diverse backgrounds and belief systems because this is about something bigger than party lines and political divides. We're all committed to the same ambitious goal: electing progressive women to half the seats in every local and state governing body in Arkansas.
As a state PAC, Progressive Arkansas Women cannot contribute to candidates for federal office without complying with federal election regulations. At this time, we are not qualified to do so.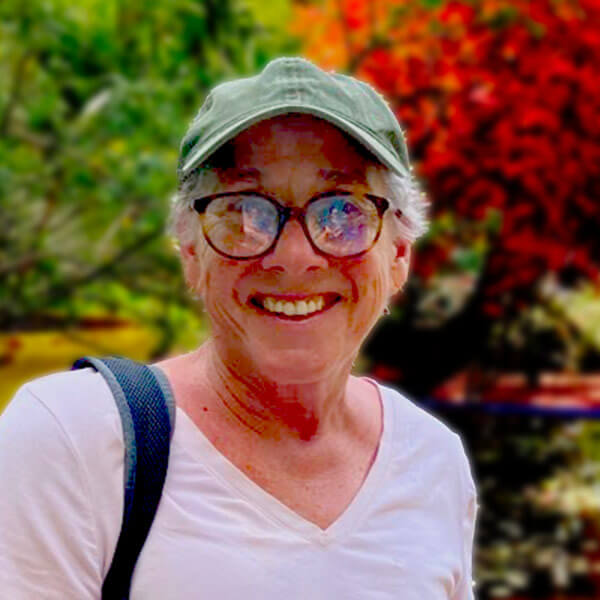 Bettina Brownstein
Bettina, a California native, has made Arkansas her home.  A life-long feminist, civil rights lawyer, and activist, she has long fought for reproductive freedom and First Amendment rights and is now dedicated to making Arkansas a better place by electing more progressive women to office.  She loves her daughter, the piano, and French — in that order.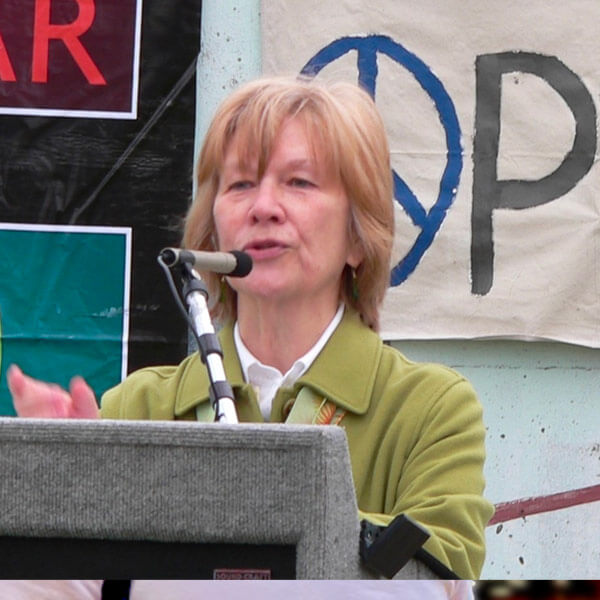 Katherine West
Katherine is an Arkansas native who roamed away from home for many years to Washington DC and the Solomon Islands. She has always worked for women's equality and equity.  In Washington DC, as the director of Women's Medical Center, a nonprofit medical provider born from Roe V. Wade and with the AFL/CIO Central Labor Council. In the Solomon Islands, working with local women's groups, she assisted women to establish their own businesses, including a peanut roasting coop. Now, back at home in Arkansas, she is thrilled to work with the wonderful women of PAWPAC.  You may know her husband Glenn Nishimura, her staunchest supporter.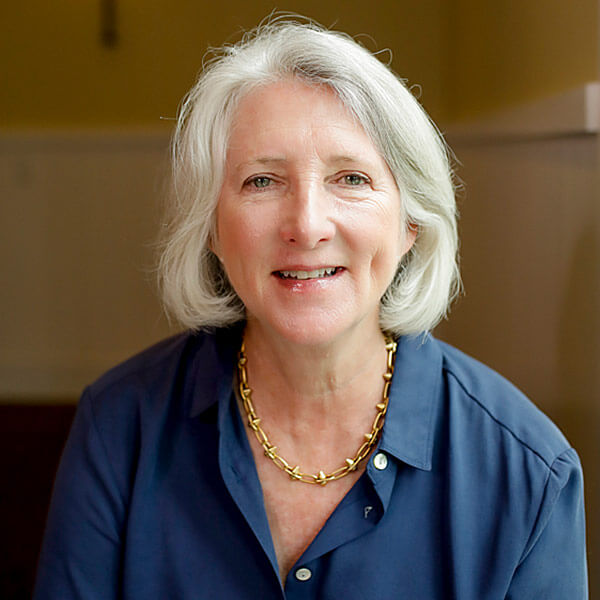 Murry Newbern
Murry is a native Arkansan and returned to her home state in 2004. She has worked and volunteered at Planned Parenthood in New York, Chicago and Arkansas since 1985.  After completing her MPH at UAMS in 2009, Murry worked at Planned Parenthood as a policy analyst and lobbyist for public health issues including health care reform and reproductive healthcare service delivery.
Most recently, Murry is a part owner of The Rail Yard in Little Rock. In addition to working to get progressive Arkansas women elected, Murry enjoys traveling, reading and visiting her sons in Denver and Boston.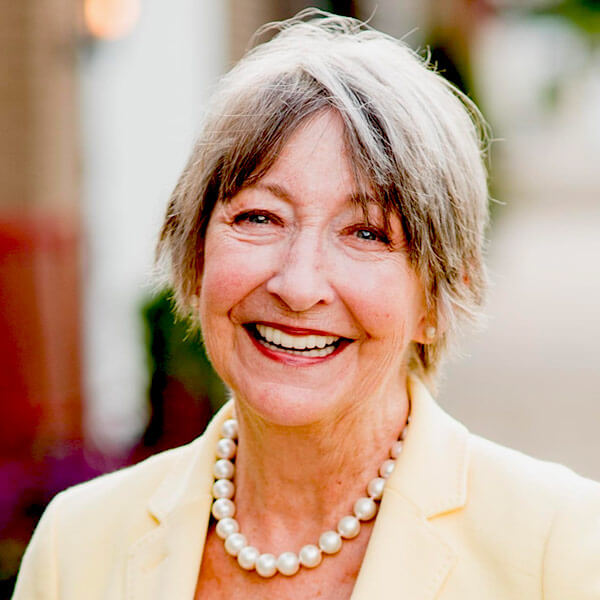 Susan Inman
Susan is a passionate defender of voting rights with 25 years of rich experience in election administration. Susan has championed the cause of disabled voters, founded Arkansas's first bipartisan association for County Election Commissions, and authored a must-read guide for election commissioners. Her influence has even reached international shores, observing elections in Eastern Europe and Central Asia for the U.S. Department of State. Now retired in her native Arkansas, Susan continues to champion democracy, using her wisdom and experience to inspire the next generation of progressive women candidates.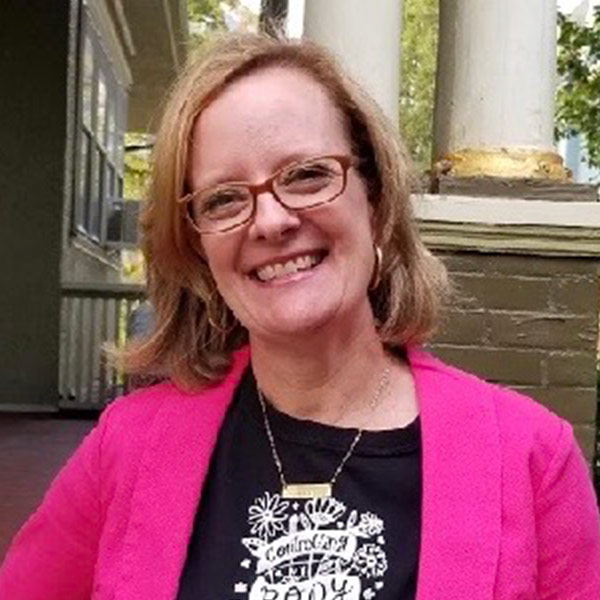 Caroline Jackson Morgan
Caroline Jackson Morgan is an Arkansas native who grew up in Pocahontas. When she is not working to help progressive women get elected in the Natural State, Caroline is happiest hanging out with her family & cats, ringing handbells, or  traveling.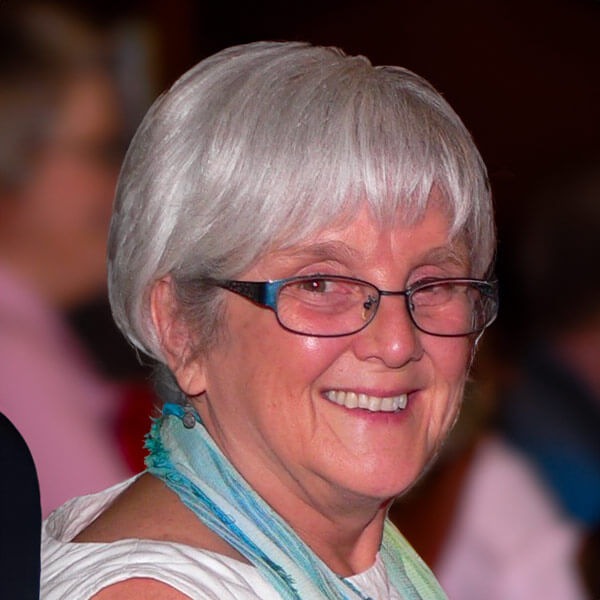 Debbie Goolsby
Debbie Goolsby spent most of her career days as a teacher/trainer of the Suzuki Method of Violin and traveled the US conducting workshops for students and teachers while playing in the local symphonies where she lived.
Since moving to Little Rock, she became active in Women's Action for New Directions (WAND), AR Peace Week, and PAWPAC. She is passionate about women's reproductive justice and wants to see Arkansas become a gentler and kinder state. She and her husband Bill can often be seen together on the steps of the Capitol or out on the streets protesting for peace and justice. When she is not on the streets, she can be found on the tennis court!
Le Anne Robertson
Le Ann's journey is a story of passion and purpose. From Orlando to Fayetteville, she made Arkansas her home in the '80s. Her political career ignited when a former colleague invited her to join a campaign, leading to a victorious run for state legislature. Le Ann's public service drive never waned. Now in Little Rock, she's a force for change, engaged in community initiatives from WAND to Planned Parenthood, managing political campaigns, and coordinating a program at UAMS that supports young adults with disabilities.
When not campaigning or working, she's on her front porch, sharing laughter and planning new adventures with loved ones — and always dancing!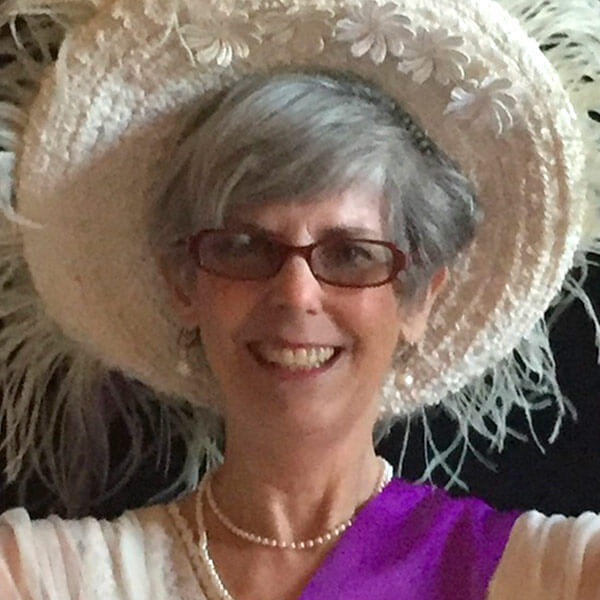 Marcia Barnes
Marcia Barnes has been a women's rights advocate since childhood when she asked her parents why SHE couldn't do the same things her brothers were allowed to do.  "Because you're a girl" was not a satisfactory answer.  Marcia marched for the Equal Rights Amendment in Little Rock in the 1970's and sported a "Ratify the ERA" bumper sticker on her car.  She is a retired public school teacher and a retired lawyer.  She has been a PAWPAC supporter since her retirement.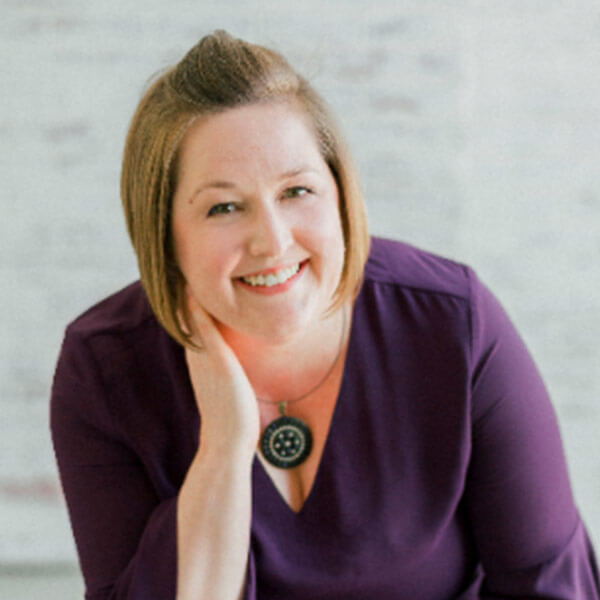 Jenny Flanagan
Jenny's life journey (so far!) has taken her from Arkansas to Colorado and back again. She is a certified coach, a progressive activist, and campaign manager. With 10 years of experience in corporate marketing and branding, Jenny brings a wealth of knowledge to her work.
In addition to working for PAWPAC, Jenny runs a coaching practice where she helps women reconnect with their soul, align with their deeper dreams and desires, and step into their power. She firmly believes that awakening power in women will transform the world.
Jenny currently resides in Fayetteville with her husband and their elementary-aged son.
Julie McDonald
Julie, a native of Greenbrier, is a strong advocate for healthcare and politics. She is deeply committed to social justice, serving on various health and advocacy boards both locally and nationally. Julie is renowned for empowering women and promoting bodily autonomy, as well as creating vibrant online communities and supporting political candidates at different levels. Her dedication to effective communication allows her to bridge gaps between opposing perspectives.
In the local political sphere, her husband Chris, affectionately known as "Mr. Julie", stands as a passionate ally. Together, they're a dynamic duo fighting injustice and backing PAWPAC at key events.