Changing the Face of Arkansas Politics
Our mission is to elect progressive women to state and local office. The women we support are committed to reproductive, economic, social, and environmental justice for all.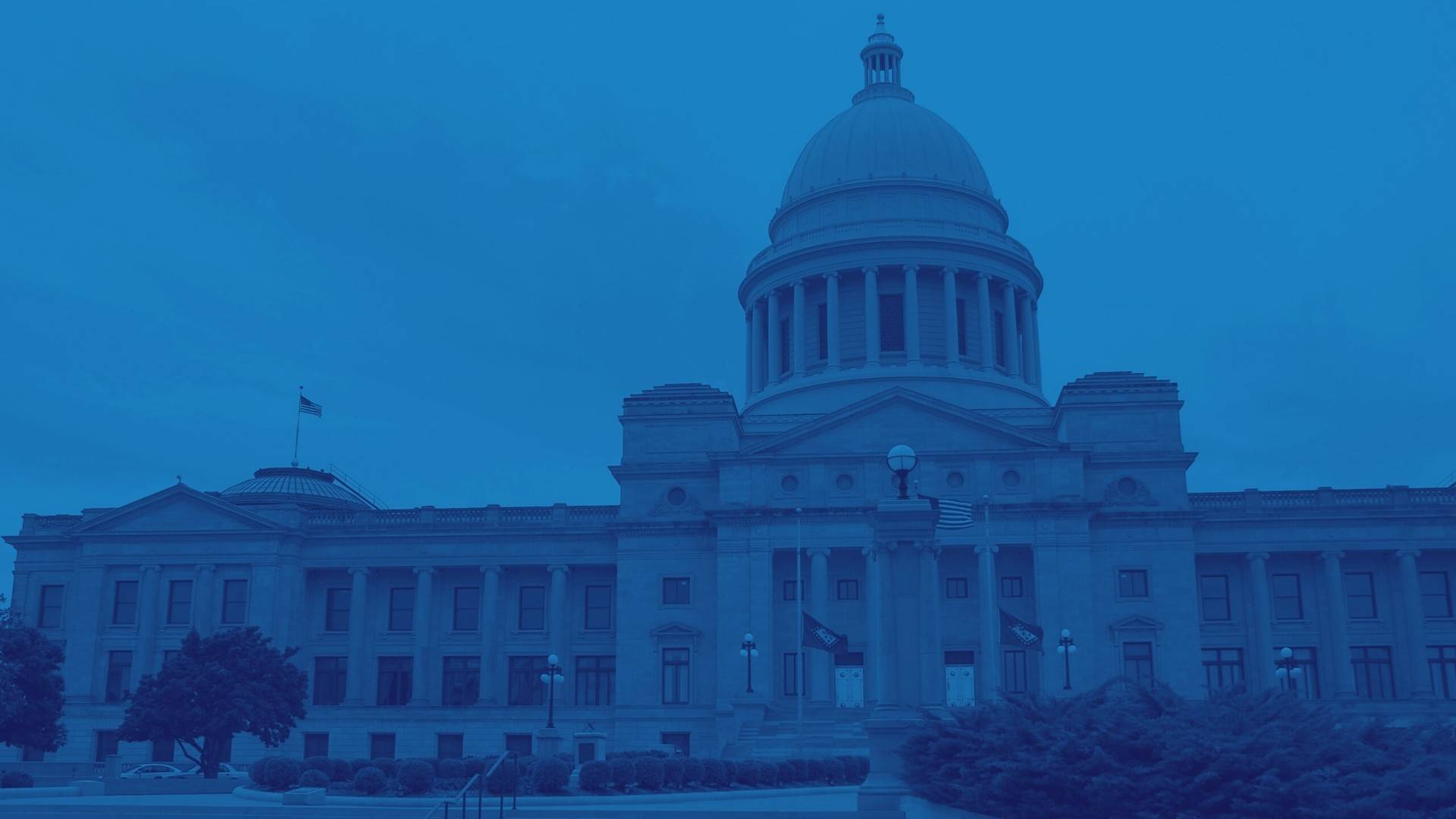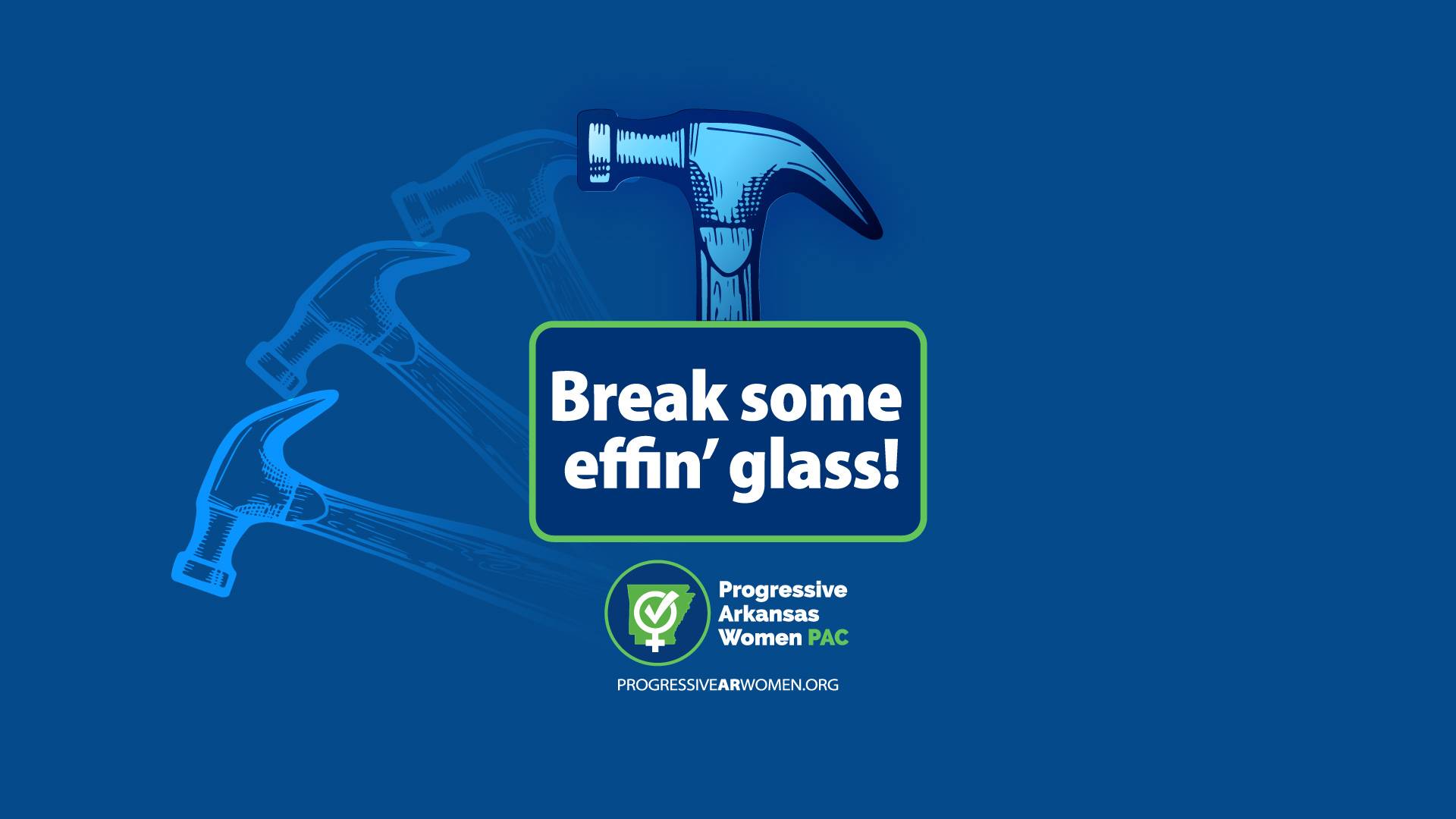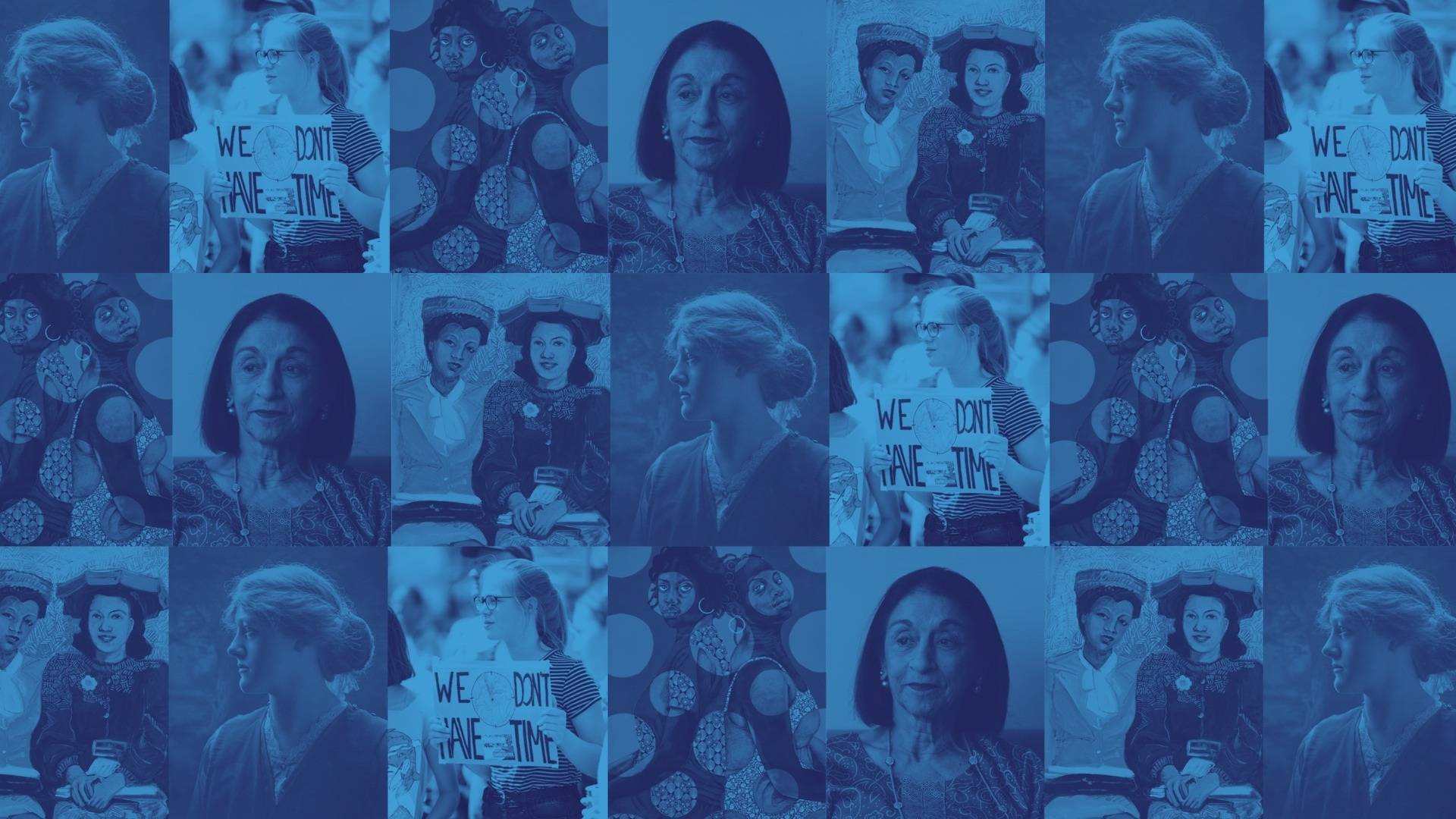 Run Sister Run
Are you ready to run—or do you know a woman who should?
"I want every child in Arkansas to have a great public education. I want every family in Arkansas to have access to excellent, affordable health care and I want every Arkansan— no matter what color they are—to be treated with fairness."
– Representative Denise Ennett, District 36

Make Change

Naming Our Women
It's not just about the famous women—the ones who shook history—it's also about the everyday role models who guide us. In this project, join us in celebrating and naming our women.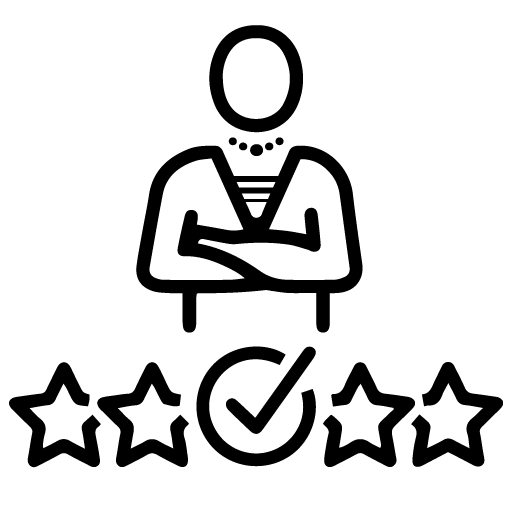 Start your campaign.
Thinking about running for office? We need forward-thinking women like you to lead the progressive charge in Arkansas, but we know how difficult it is to get started. Check out these candidate resources and fill out our interest form to talk with a member of our recruiting team. 

Get endorsed.
So, you've filled out all the paperwork and launched your campaign — time to get to work! If you want to apply for a PAWPAC endorsement and funding, fill out our interest form and a member of our team will be in touch shortly to help you on your way!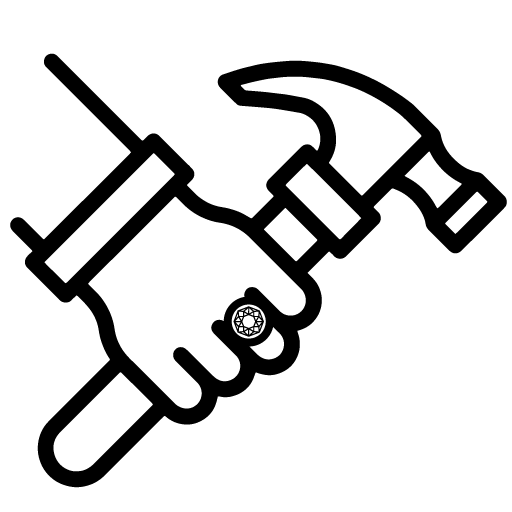 Become a monthly supporter.
Progressive women need your donations to win elections. By making a recurring monthly donation to PAWPAC, you can help us change the face of Arkansas politics and become an official PAWPAC Glass Breaker. (We'll even send you a cool sticker!)
Why I Run
"My family was at the forefront of the civil rights movement. Speaking up and elevating my voice on issues that deeply impact my community is in my blood."
– Representative Jamie Scott,
North Little Rock
Our Candidates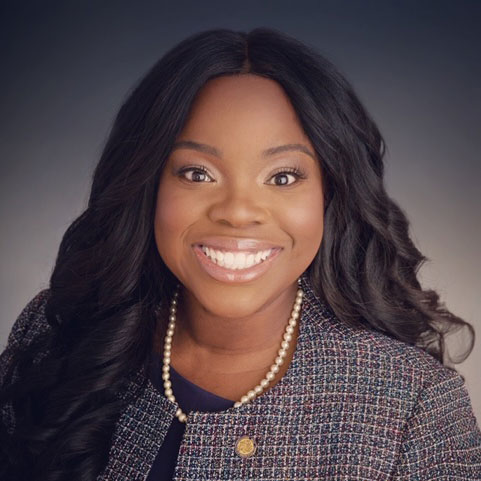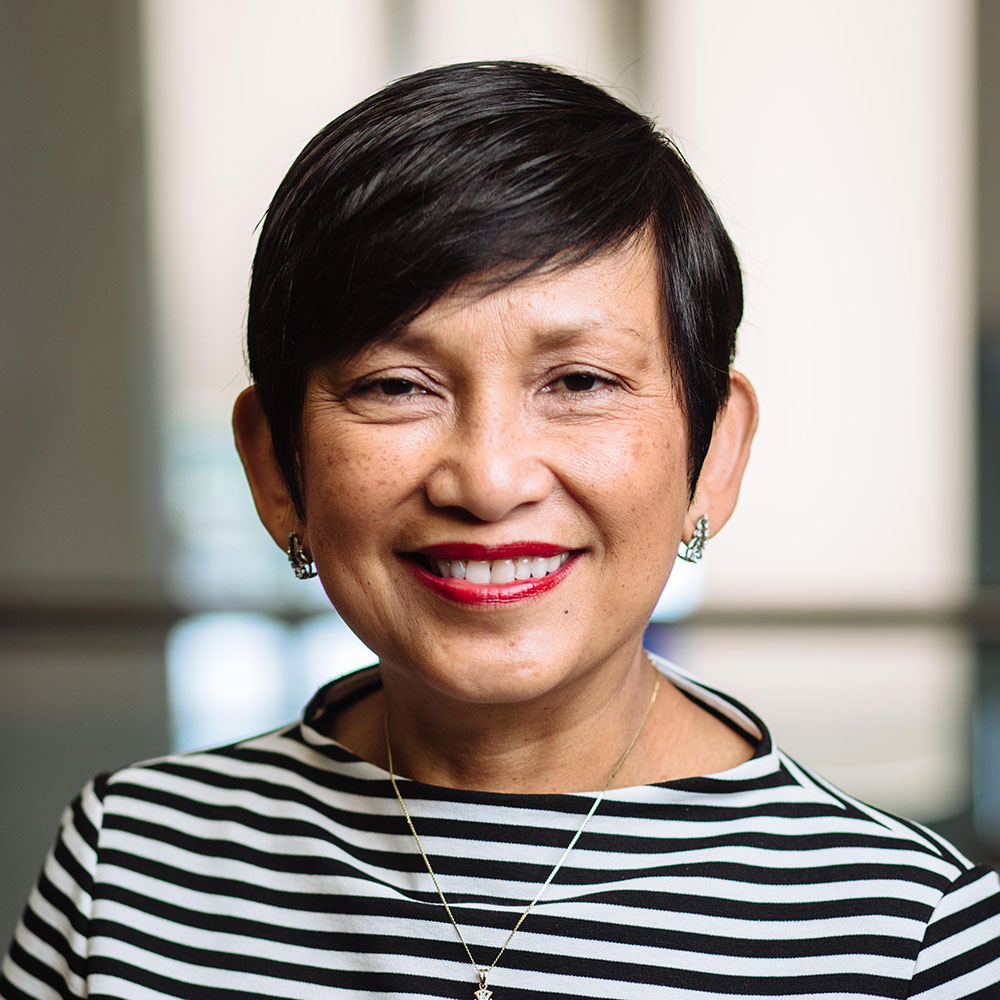 Why I Donate
"I believe women should have an equal voice in politics and PAWPAC is making a real impact towards change."
– Mimi San Pedro, Little Rock
Donate Today
Here's the situation: You're a woman. A resident of Arkansas. You are aware of the political situation here (where legislators spend their time banning the hypothetical compulsory implanting of microchips into non-consenting workers-whew! that's a...
Break the Effin' Glass!
Our candidates are strong, smart leaders with bold ideas.
In Arkansas, women make up less than 20% of elected officials. Money is necessary to win elections, and women have been left behind in the race for dollars.
Let's break some glass together.
Have questions? Contact Us!