support Progressive Arkansas Women & MAKE A DIFFERENCE!
Thanks to all of you who made the NOW project possible.
Because of you, we were able to contribute $100K to progressive women candidates across the state!

Watch the NOW presentation below.
Background music is Chopin's Nocturne in E Flat, performed by Pat Torvestad of Little Rock.  
We are grateful to the 25 artists who supporting the NOW project and generously donated images of their original artwork that celebrates women.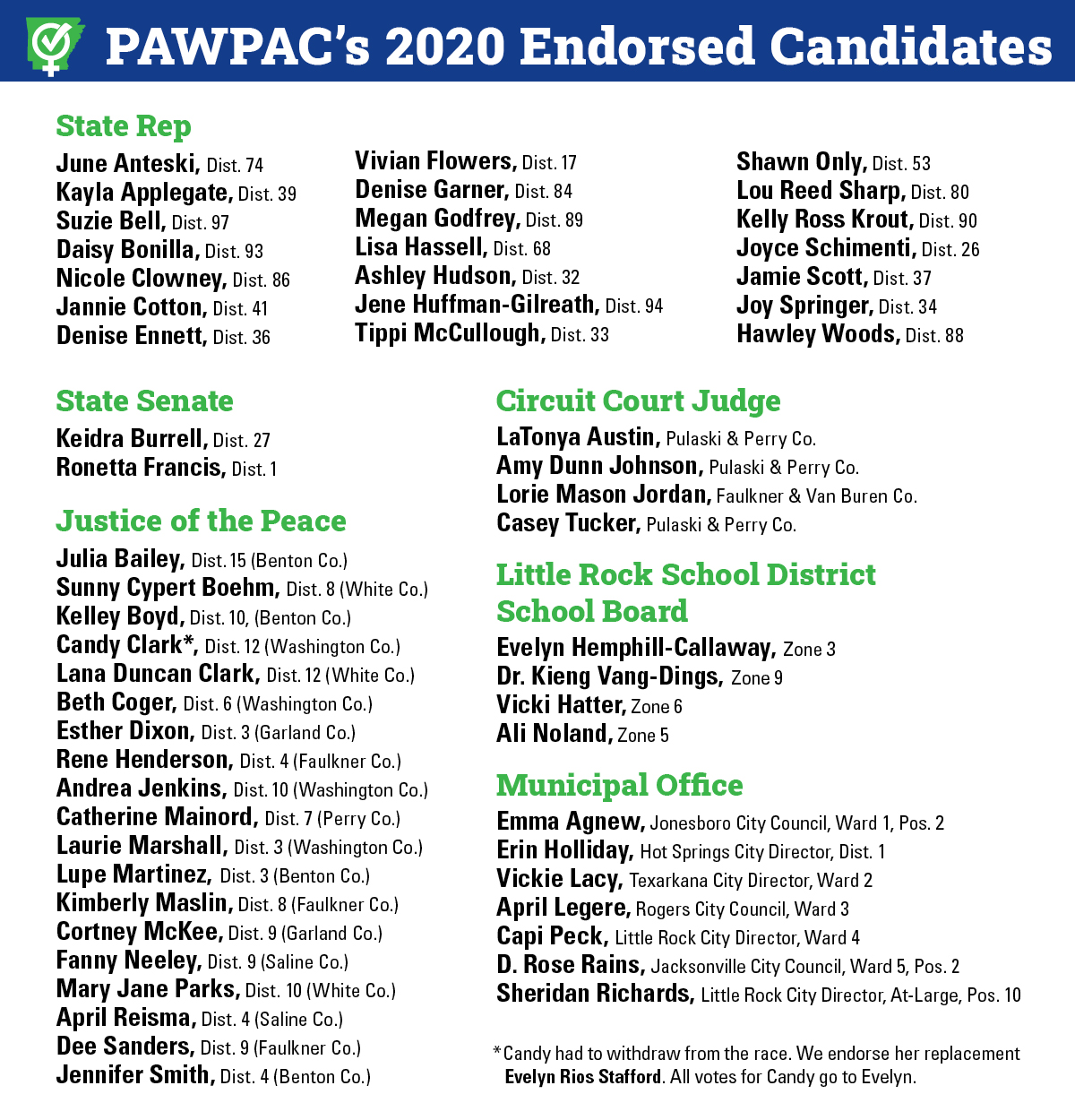 NOW is our 2020 fundraiser to support 

progressive women running for
office in Arkansas. Thank you to everyone who contributed, especially our sponsors.