Voter Suppression in Arkansas: Take Two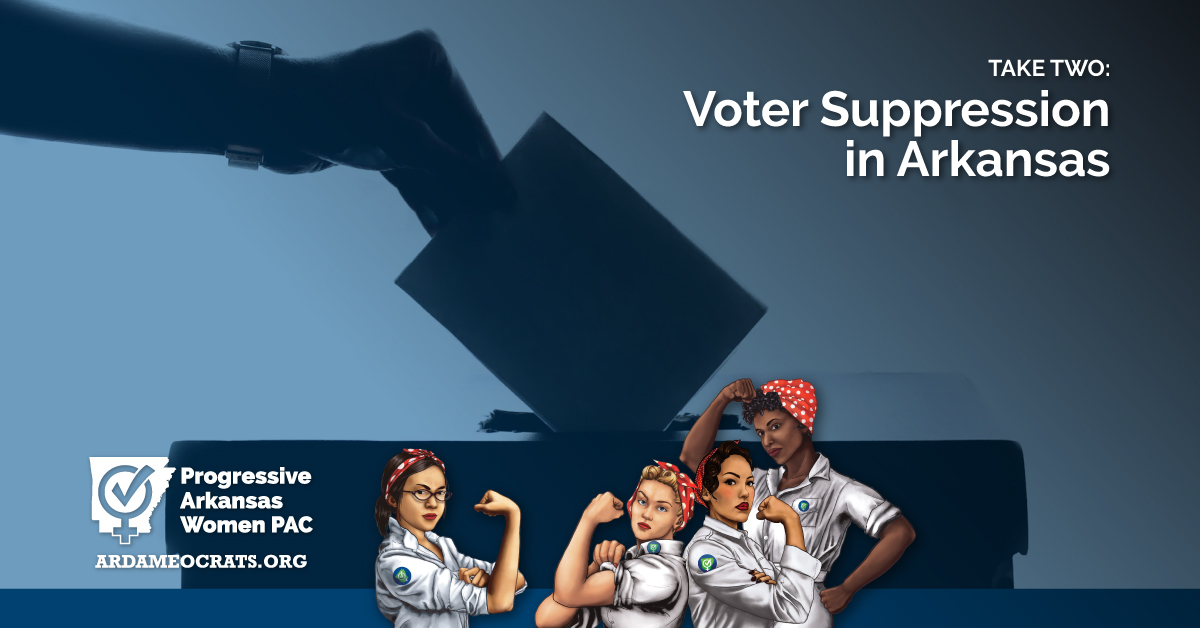 You may recall the Governor released $8.24M to the Secretary of State in early August to allow 21 counties to purchase "new" voting machines that others already have. This brings the total to $15 million—after you add the $8.24M to what the Secretary of State has already given to the counties that were able to match the funds allocated to them. Money that could've been spent on actually increasing voters' ability to vote. (See my blog of August 4, 2019.)  Moreover, the 15 percent discount is laughable. That's a drop in the bucket to this vendor; they'll recover that and more in costs associated with the purchase of new "gear" in less than six months. Guaranteed! 
Thurston is pleased to announce that he refused to consider any other voting machine vendors or solicit any bids before deciding to continue his relationship with   Election Systems & Software Company. (As SOS, Thurston is the sole decider as to what voting machines are used in our state (A.C.A. 7-5-503)).  In doing so, he ignored the pleas of county officials to solicit bids. Why does he refuse to engage in the competitive bidding process with so much of our money at stake?
Just last week the Democrat-Gazette (August 19, 2019) reported that Thurston gave $1.2M from these state "funds" to Benton County to reimburse it for half the cost of machines they purchased in 2017. What a nice addition to the Benton County General Fund. The money is flowing out of the SOS's office — at least to counties which can match it to purchase the gear– a requirement for the gift.  However, as the Democrat-Gazette points out, some counties just don't have the money. 
Little inside secret… The SOS will bargain with those poorer counties needing new machines to reduce polling locations  and thus the number of machines needed. The SOS will push counties to  create Vote Centers, which reduce voter access and turnout (See my blog of August 4, 2019.)
As Arkansans and taxpayers, the questions we should be asking are:
When are we going to stop throwing away tax dollars on expensive vote "gear" that has to be constantly replaced?

When are we going to demand that voting be available to every registered voter in our state, not just to those who have a car and are able to drive to a distant Vote Center?

When are we going to demand Vote by Mail in Arkansas?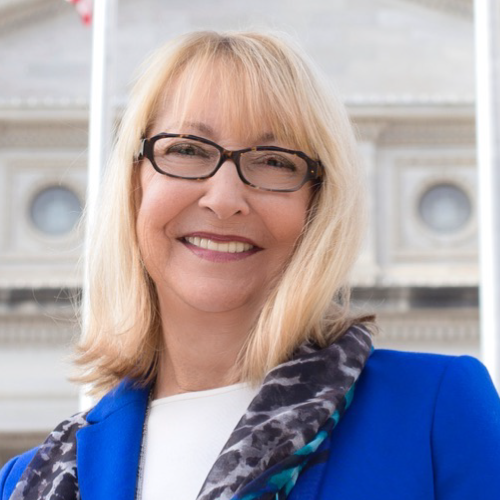 Susan Inman
Susan Inman was Director of Elections for a former Arkansas Secretary of State, former member of the Arkansas State Board of Election Commissioners, founder and first president of the Arkansas County Election Commissions Association. She has volunteered with the US Department of State as an international election observer, observing over a dozen elections in Eastern Europe, Central Asia, and the Caucasus.