Managing Marketing—Episode 01:
Which Social Media Channels Should You Use?
Hello—and welcome to Managing Marketing, a podcast series brought to you by the Progressive Arkansas Women political action committee. We are dedicated to electing progressive women to office in Arkansas. The purpose of this series is to offer information and tips about marketing that will help push your campaign forward and promote you. Join us for this first episode of our podcast as we break down the main social media channels.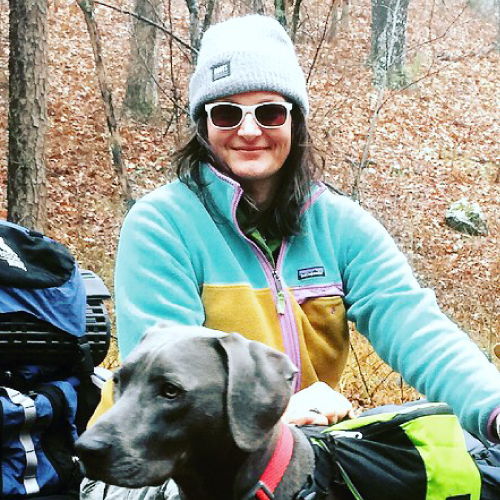 Holly Payne
Co-Host of Managing Marketing
Holly Payne is a professional costume designer and teaches in the drama department at Hendrix College. She graduated from Lyon College and completed two master's degrees from UA – Fayetteville.  She spent the next 12 years teaching and designing in regional theaters and universities around the country. She is passionate about promoting progressive thought in the state and is proud to be a part of Progressive Arkansas Women PAC. Now living in Little Rock with her husband and two dogs, she is eager to try all the flavors at Loblolly and, perhaps more importantly, see more women in public office.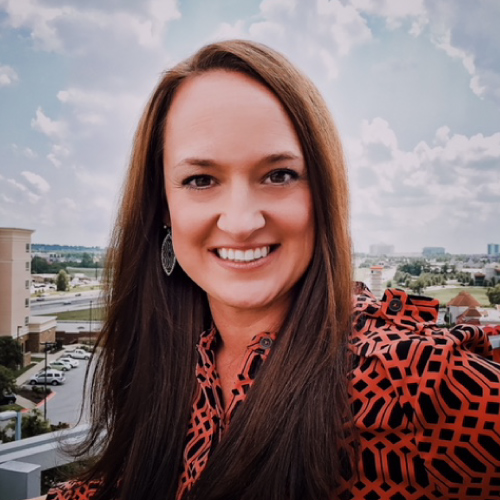 Andi Pratt
Co-Host of Managing Marketing
Andi Pratt is the Director of Sales to Sam's Club on The Coca-Cola Global Customer Team. As a native of Northwest Arkansas, Andi has spent her 15-year career working with Walmart and Sam's Club to grow their business and her depth of marketing experiences.
Andi is just as passionate about her career as she is about helping local families through her advocacy work with CASA. Andi has been a Court Appointed Special Advocate for over 3 years helping to improve the outcome for local children in foster care. "This is by far the most important work for me. Thru CASA, I have a chance to positively impact the future for kids in NWA. It is so important to me to help give them a better life." Andi joined the board of the I'll Fly Away Foundation in 2016 to help champion her love of music in local schools. 
Join us on August 23rd from 6-8 pm at the Albert Pike Masonic Center, for an evening of great drinks, food and fun with other progressives! Meet our Dameocrats—the women we have endorsed for the General Election in 2018—and help us to support them!
Last year, we asked women to Run, Sister, Run. This year, we will help them Win, Sister, Win!