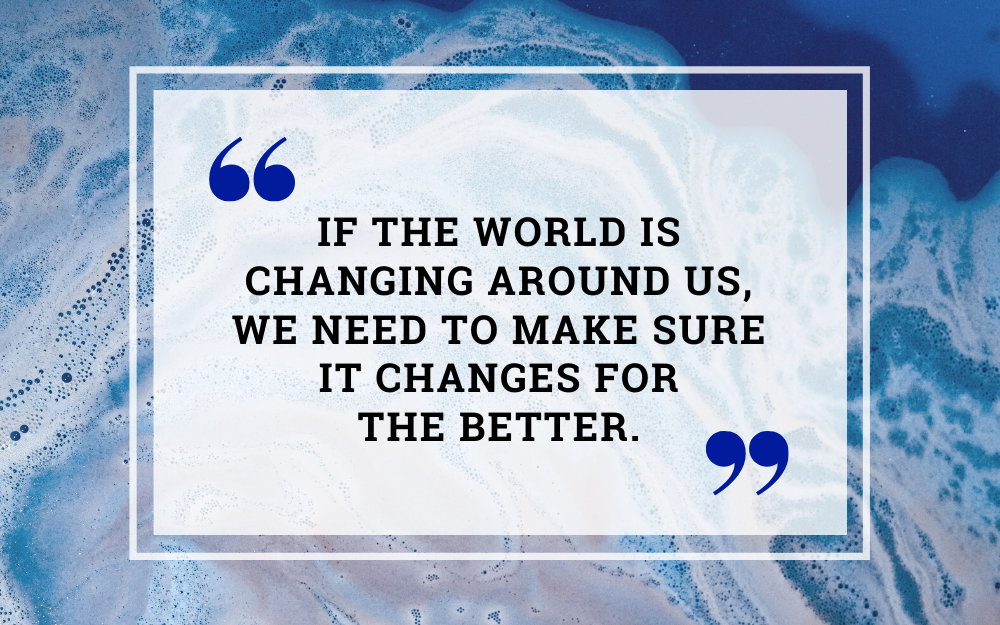 Dear PAWPAC candidates:
As I was trying to relax last night after a day of, well, doing pretty much nothing, I couldn't help but think about how difficult running for office has become for each of you. I actually said to myself, I'm glad I'm not running now but I sure am glad all of you are! We need you in office now more than ever.
The Covid-19 pandemic has turned our lives upside down, at least for an unforeseen period of time. This also transforms how you campaign. Running for office ain't what it once was, ladies.  So what are we going to do about it? Quit? Hell no! It's only one more challenge for us to overcome, and we will. Together.
Since we can't knock on doors or attend rallies now, we'll just have to find another way to campaign. I'm pretty sure all of you are already working on ways to do this. It looks like digital campaigns are going to be the key. PAWPAC is collaborating with some folks now to give you tools and resources to help, too. We are here for you!
Campaigning in the Digital World
One source of help that I found very effective is the Emerge America "Campaigning through Crisis" webinar series going on now. I am signed up for it, too. The first session was last week (Campaign Plan), but four more are coming up. The program is all about campaigning amid the current crisis. I urge you to participate in this program if possible. The sessions last one hour, cost $15 each (worth every penny!), and campaign funds can be used to cover the cost. You can register here. I believe you will find this helpful as you adjust your campaign strategy to fit the new social distancing environment.  
Encouraging Absentee Voting
Also, as you work on campaign strategy, I encourage you to talk to voters about voting absentee (by mail) rather than going to a polling location during the election cycle. Many Arkansans don't know that they have that option. I believe they would be grateful to know their options amid the coronavirus outbreak. 
A registered voter may vote absentee in Arkansas if:
You will be unavoidably absent from your polling site on election day, OR
You will be unable to attend your polling site on election day due to illness or physical disability, OR
You are a member of the uniformed services, Merchant Marine, or the spouse or a dependent family member and are away from your polling location due to the member's active duty status, OR
A U.S. citizen whose residence is in Arkansas but is temporarily living outside the territorial limits of the United States.
Most of the voters in your area will use either reason number 1 or 2. And no proof has to be given as to why "you will be unavoidably absent from your poll on election day."  That's the one I use! Voters may scan and email the absentee ballot application or mail the completed application to their county clerk.
Here is a link to the absentee ballot application.
For more information about voting absentee, follow this link to the AR Secretary of State.
You can also contact me.  
A downside to voting absentee in Arkansas is that the voter must pay the postage fee. But if we can get our progressive women elected, we can change that, too!  You will hear more from me about voting absentee as we get closer to the election, but arm yourselves with information for your constituents. 
If the world is changing around us, we need to make sure it changes for the better. 
#WinSisterWin
Best regards,
Susan Inman