Changing the Face of Arkansas Politics
Our mission is to elect progressive women to state and local office. The women we support are committed to reproductive, economic, and environmental justice for all.
Why I Run
"My family was at the forefront of the civil rights movement. Speaking up and elevating my voice on issues that deeply impact my community is in my blood."
– Representative Jamie Scott,
North Little Rock
Our Candidates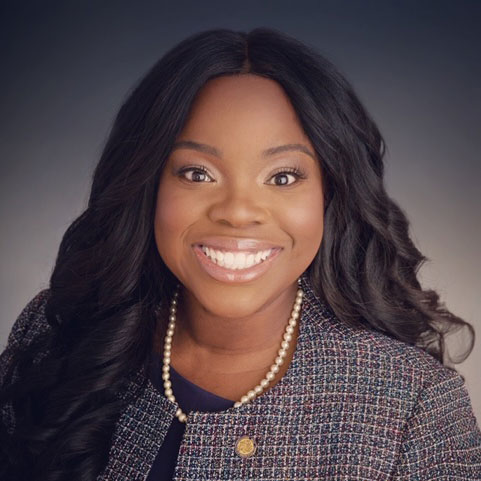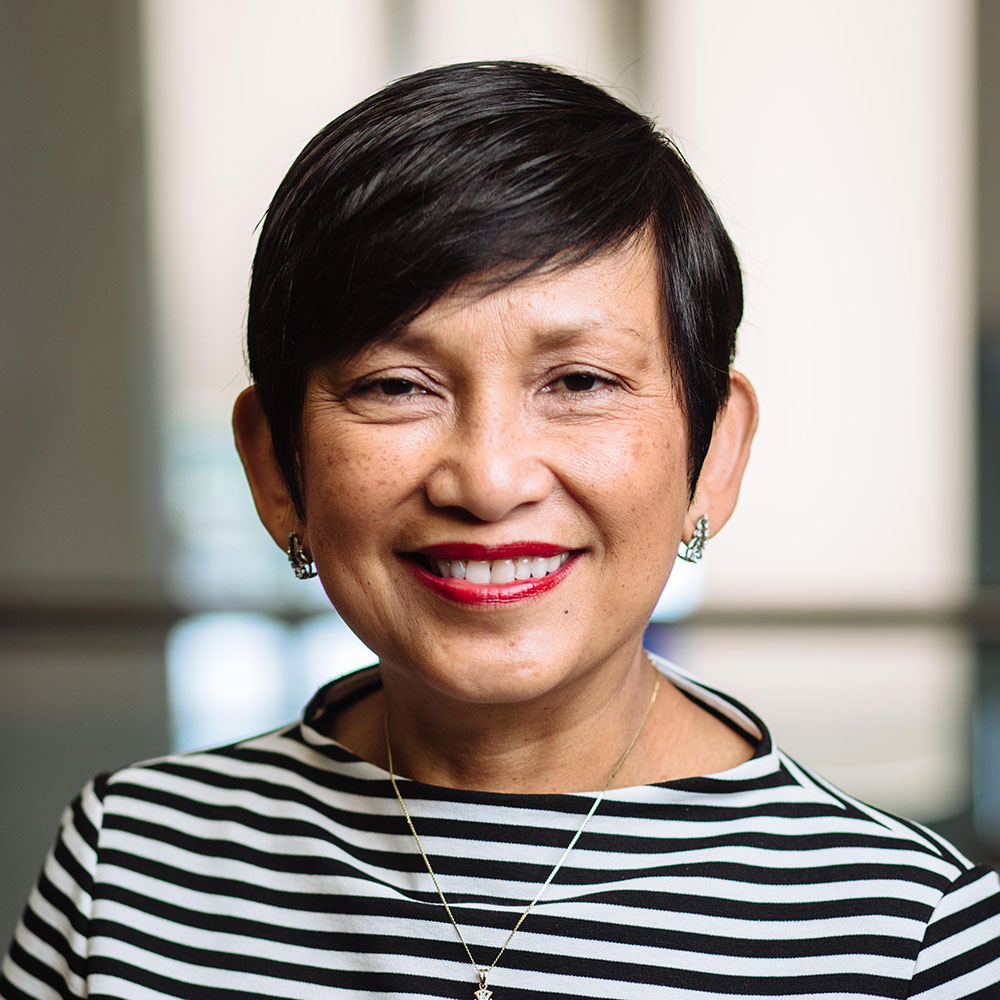 Why I Donate
"I believe women should have an equal voice in politics and PAWPAC is making a real impact towards change."
– Mimi San Pedro, Little Rock
Donate Today
These Boots
are Made for
Running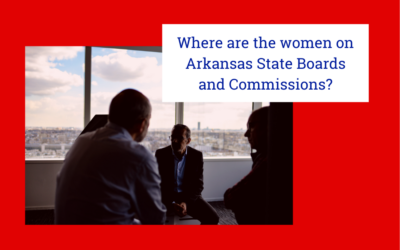 Arkansas boards and commissions are overwhelmingly male and always have been. Actually, they are overwhelmingly white male. According to Governor Hutchinson's website, there are approximately 350 state boards and commissions. These are of varying importance, and the...
read more