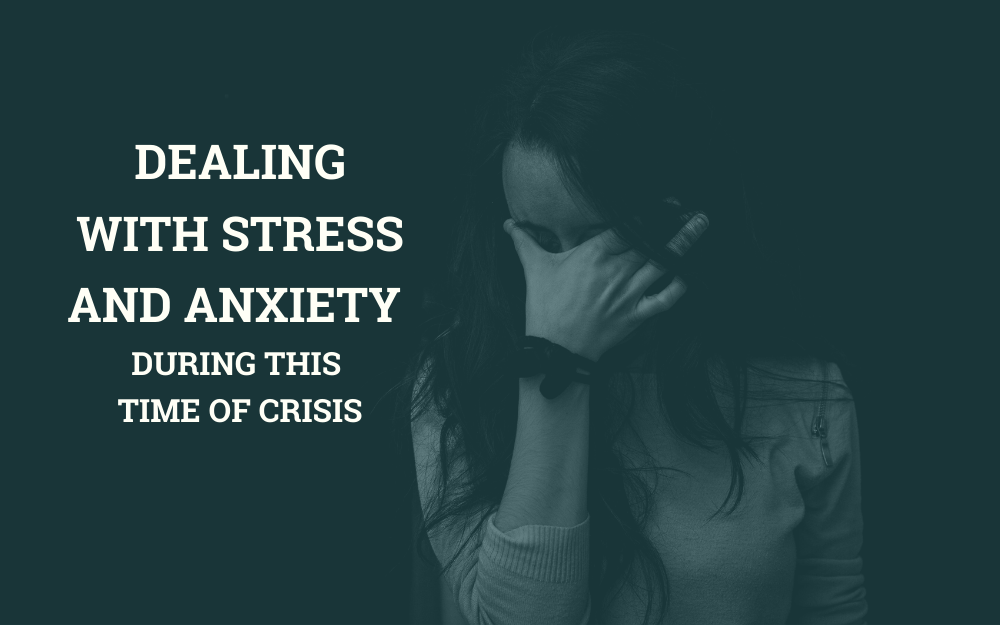 The COVID-19 pandemic is uncharted territory. Healthcare workers are on the front lines in this crisis putting themselves at risk every day to care for others. I am a social worker at a Community Mental Health Center, and we remain open during this emergency to provide necessary healthcare to our clients. Because the Governor relaxed the rules of telehealth during this pandemic, my clinic is able to continue to provide many vital services while still practicing social distancing. Some of our clients reside with us in group homes and rely on us to help them through this crisis safely. Other clients report an exacerbation of their psychiatric symptoms due to anxiety and fear over the pandemic.
This crisis is taking a toll on everyone's mental health. There are a few simple things you can do to manage the stress:
Don't make a steady diet of crisis news coverage. Turn off your television or computer and take a break from the bad news.
Read a book, turn on your favorite music, go for a brisk walk or clean out a closet.
Social distancing is difficult over time, and people begin to feel isolated, depressed, and lonely. Reach out to family, friends, and neighbors with a phone call.
While it is normal to experience increased anxiety and depression during a crisis, if you need help managing your symptoms, you can contact your local Community Mental Health Center for assistance.
If you want to know what you can do to support healthcare workers, do what healthcare workers do. Take the COVID-19 pandemic seriously and follow the social distancing advice of the CDC. Do your part to curb the spread of the coronavirus as much as possible. This will help us all, especially those on the front lines.

Joyce Schimenti is a social worker at a Community Mental Health Center. She resides in Bismarck, Arkansas and is running for District 26 state representative.