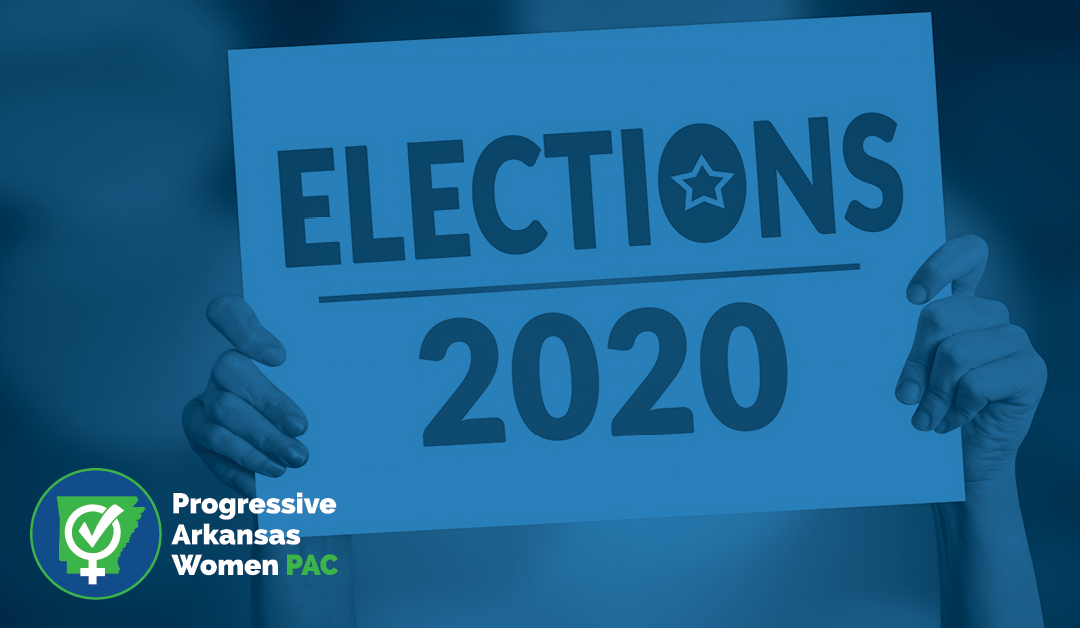 Thank you for your commitment to run for office. It won't be easy, but your determination and team support will make this candidacy a defining moment in your life regardless of the outcome. There is a lot to learn, a lot to figure out, and an element of surprise along the way. PAWPAC is committed to being part of your team. We're with you!
Here are just a few "tips" and resources as you get started:
1. PowerPoint, "Running for Public Office—Are You Prepared?"
Download the "Running for Office" presentation from our Resources page. This presentation was developed to "prepare" candidates, but it offers helpful reminders as you begin your campaign.
https://progressivearwomen.org/resources/
2. Training Opportunities
The Democratic Party of Arkansas offers FREE Training webinars:
https://www.arkdems.org/our-training-webinars/ – .Xe6E0S2ZOb8
Emerge Arkansas—Training opportunities (with tuition assistance available)
ar.emergeamerica.org
Contact Christina Mullinax (christina@arkdems.org) or Jacob Kauffman (jacob@arkdems.org) at the Arkansas Democratic Party for other training opportunities.
3. Names of Professional Service Providers
We recommend that you interview several for services and pricing.
Photographers & Videographers
Expect to spend between $100-$200 on a one-hour session with a professional local photographer.
Ebony Blevins (photo), 501-563-7534

Quang Nguyen (photo & video), 501-351-2715

Gerard Matthews (photo & video), 903-733-4532
Campaign Consultants
Bobby Howard, Well Water Consulting, 870-656-0501,

bobby.howard63@gmail.com

Mariah Hatta, 501-231-9208,

mariah.hatta@gmail.com

Sanci Richardson, 501-563-8401, sancirichardson@yahoo.com

John Whiteside, 501-246-6880,

john@watershedpolitics.com

Michael Cook, Cook Consulting, 501-256-3032,

cookconsulting@gmail.com
Website Development
David Williams,

twicesax@yahoo.com

Kevin Cates,

www.kevincatesdesign.com

Stephanie R. Matthews, 985-856-9878, stephanie.robichaux@gmail.com
Social Media Consulting
Stephanie R. Matthews, 985-856-9878, stephanie.robichaux@gmail.com

Mariah Hatta, 501-231-9208, mariah.hatta@gmail.com
4. Maps
For state legislative and congressional district maps, contact the Arkansas Secretary of State to view, download (or order printed copies). www.sos.arkansas.gov/elections/district-maps/
For local district maps, contact your county clerk or election commission office.
5. Campaign Finance Reporting
The "Running for Public Office Handbook" legislative candidates received at filing has all the information you need for financial reporting. The handbooks are free and available online at http://www.arkansas.gov/sbec/forms-checklists/candidate-information.
This handbook also contains an "Election Calendar" to help you keep up with important dates.
6. Printing Campaign Signs and Literature
Check with the Arkansas Ethics Commission about any questions about your printed materials: https://www.arkansasethics.com.
PAWPAC is available to respond to your questions and concerns. We will be offering more "tips" along the way and encourage you to keep up with us on Facebook, Twitter and Instagram.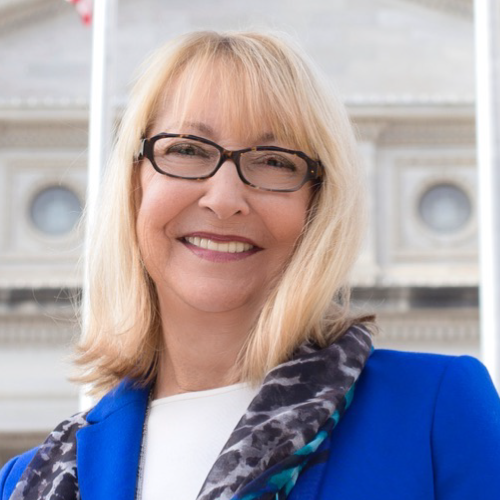 Susan Inman
Susan Inman was Director of Elections for a former Arkansas Secretary of State, former member of the Arkansas State Board of Election Commissioners, founder and first president of the Arkansas County Election Commissions Association. She has volunteered with the US Department of State as an international election observer, observing over a dozen elections in Eastern Europe, Central Asia, and the Caucasus.