PAWPAC Blog & Podcast
News, articles, podcasts, and other helpful tips for progressive Arkansas women and candidates.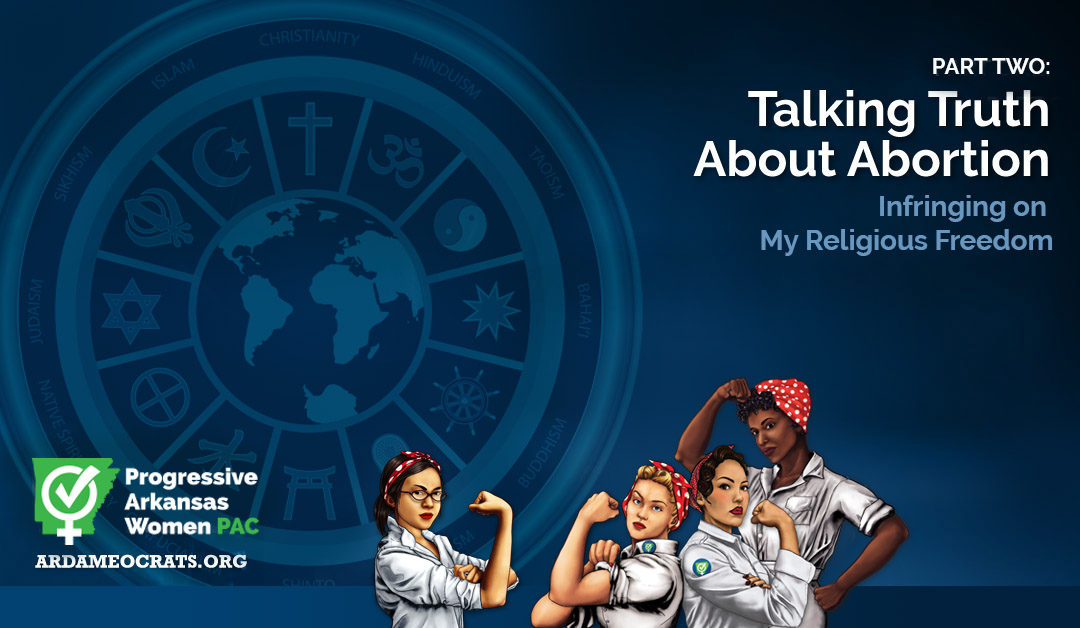 Infringing on My Religious Freedom Most anti-abortion activists cite the Bible as the authority for their position.  To be more precise, they cite the New Testament.  They are either fundamentalist Christians or Catholics, who somehow feel justified in advocating laws...