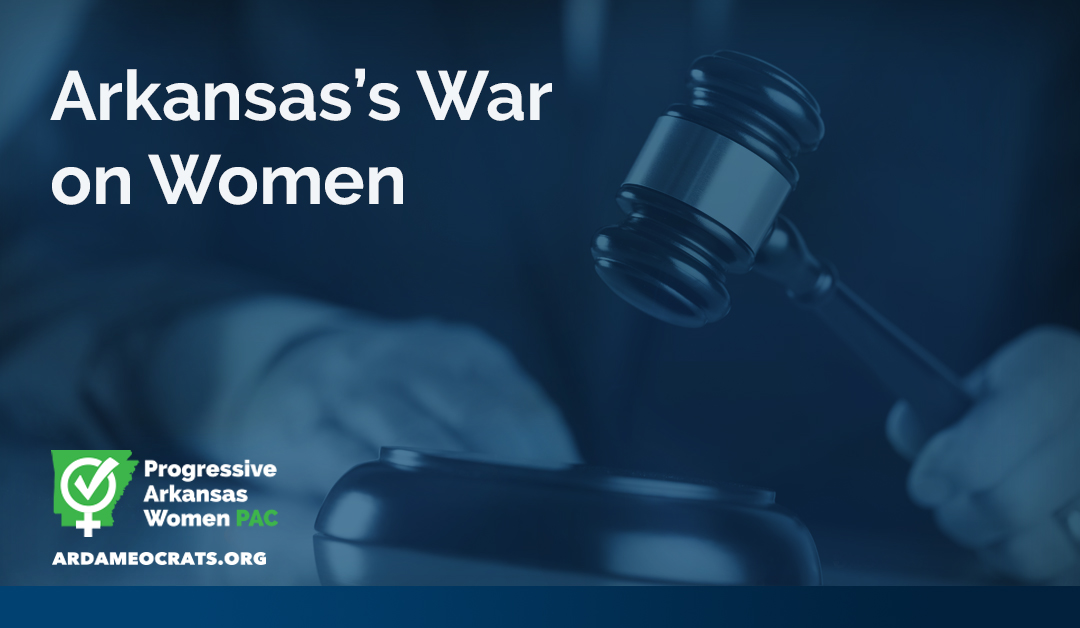 Until sanity reasserted itself, Anne Bynum was going to prison for six years for giving birth to a stillborn child and concealing the birth from her mother for approximately eight hours.
 She did, however, alert her attorneys (who were representing her in attempting to arrange an adoption during her pregnancy) and deliver the fetus to the nearby hospital, where it was determined it had not been born alive.
 In 2015, she was charged under Act 205 of 2001, which makes it a Class D felony for "concealing birth if he hides the corpse of a newborn child with purpose to conceal the fact of the child's birth or to prevent a determination of whether it was born alive." Ark. Code Ann. § 5-26-203. The law has its origins in 17th century England, when concealment of a "bastard", usually by poor, unmarried girls, was punishable by death.  https://books.google.com/books?id=1PlhaVWdryAC&pg=PA63&dq="infanticide+was+a+difficult+crime+to+prove;+unmarried+women+usually"&hl=en&sa=X&ved=0ahUK
The law was on the books in Arkansas as of 1883, when the punishment was the same as for manslaughter. W. Mansfield, A Digest of Statutes of Arkansas (Mitchell & Bettis, 1884.) It was subsequently made a Class A misdemeanor, which is punishable by incarceration up to one year, and a $2,500 fine. In 2001, it was changed to a Class D felony, which is punishable by imprisonment up to six years and a $10,000 fine.  Jim Bob Duggar, of the 20+ children and reality show TV fame, was one of the sponsors of the amendment.
After her 2015trial, the jury in Drew County Circuit Court took 25 minutes to convict Bynum of the crime and another 30 minutes to sentence her to the maximum six years. http://searktoday.com/judge-acquits-woman-of-abuse-of-corpse-jury-convicts-her-of-concealing-birth/.  On appeal, Bynum's lawyers argued that the law was unconstitutional and that the trial court erred in allowing evidence of Bynum's prior abortion history and her ingestion of drugs to induce birth.  The appellate court reversed the conviction because the jury was unfairly prejudiced by the irrelevant abortion and drug evidence.  The Drew County prosecutor declined to retry Bynum and her nightmare was over – four years later.
What causes a prosecutor to charge and a jury to convict under these circumstance? Especially when there is no evidence that the fetus had been born alive, so there was no motive of concealment to prevent this determination.  It was not to prevent an abortion.  In any case, women in Arkansas are not penalized criminally for having abortions.  Although, this may be the future.
Rather, it reflects society's discomfort with the sexual revolution. It's about disapproval of a woman's ability to have sex outside of traditional marriage, without motherhood being the inevitable consequence. It's about wanting to control women's bodies.  In Bynum's case, it was about punishing her for daring to have engaged in non-marital sex. https://www.nytimes.com/2019/05/29/opinion/abortion-restrictions-politics.html
Bettina Brownstein
Bettina Brownstein is a long-time Arkansas civil rights attorney and political activist. She is the leader of Progressive Arkansas Women PAC.
.